Mariner Rise, Whangaparaoa
Nestled on the ridge of Whangaparaoa Peninsular, surrounded by the waters of the Hauraki Gulf known as a 'marine playground', Mariner Rise celebrates its nautical surroundings as a popular fishing and boating destination.
As McConnell Property's latest master planned development, Mariner Rise will comprise 60 archicturally designed townhouses in a mix of 2, 3 or 4 bedroom configurations as terraced and standalone homes.
Incorporated into the development there is a landscaped designed reserve with native planting and a childrens' playground using natural materials, with future plans by Council for a Community Centre.
Located within walking distance to Arkles bay, the north facing site is also across from the Whangaparaoa shopping centre on Link Crescent.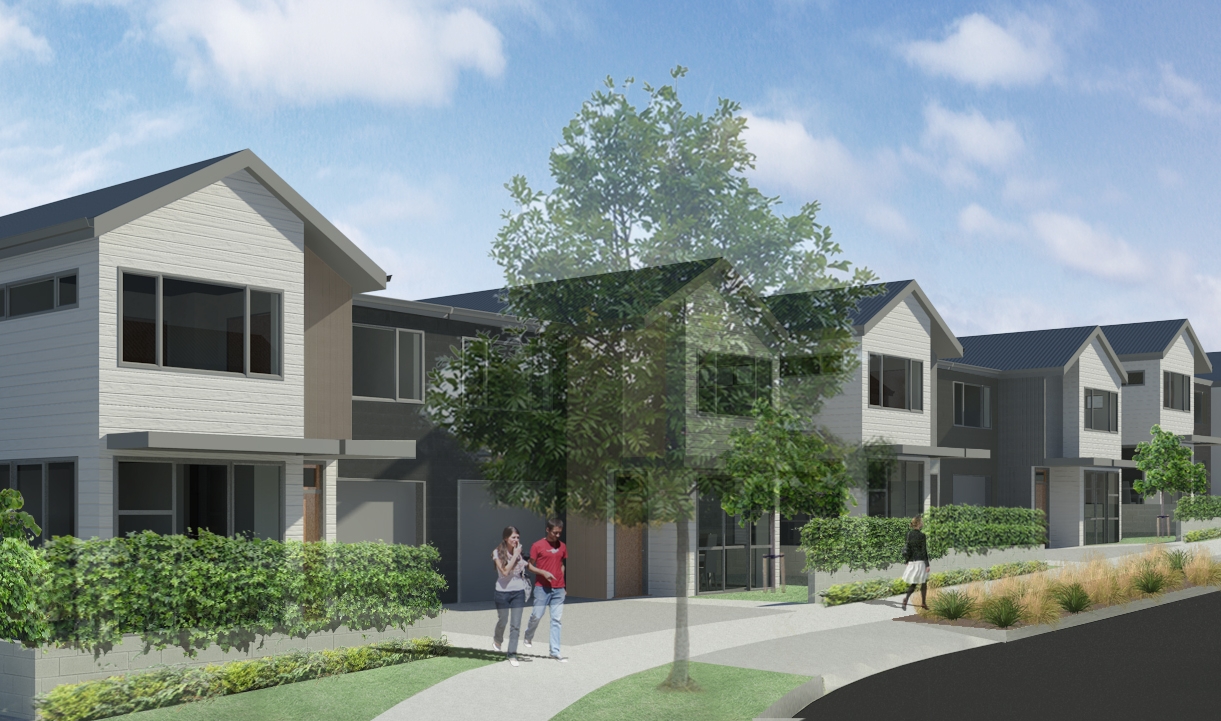 Click to enlarge